Please note: This page is currently in progress while I add pictures of previous pieces to give a better indication of the work I'm willing and able to take on.

Commission prices are based on material/medium, size and project time.
A4 woodburns and ukuleles start from £100 but may increase depending on the complexity of the design.
Framed page paintings start from £30. These may take a while to arrange if I have to order a specific book.
Custom pyrography pieces range in size from keyring (approx 3cm x 4cm) to A3.
The general rule is if it sits still long enough, I'm happy to see what I can do with it!
Payments
If you have a set budget please let me know.
I'll always aim to accommodate your budget and your idea.
I can take payments in installments
I do request a non-refundable deposit of 50% of the quoted price up front.
(If this isn't possible let me know and we'll work something out)
Once I've received the full payment (including postage) I'll send it out to you!
If you're on a tight budget, I'm able to move some of this around to meet your circumstances.
Feel free to contact me to discuss any ideas you have and to get a quote directly from me.


If you've already spoken to me, please use the PayPal link below to send your deposit. Alternatively you can message me directly for my bank details.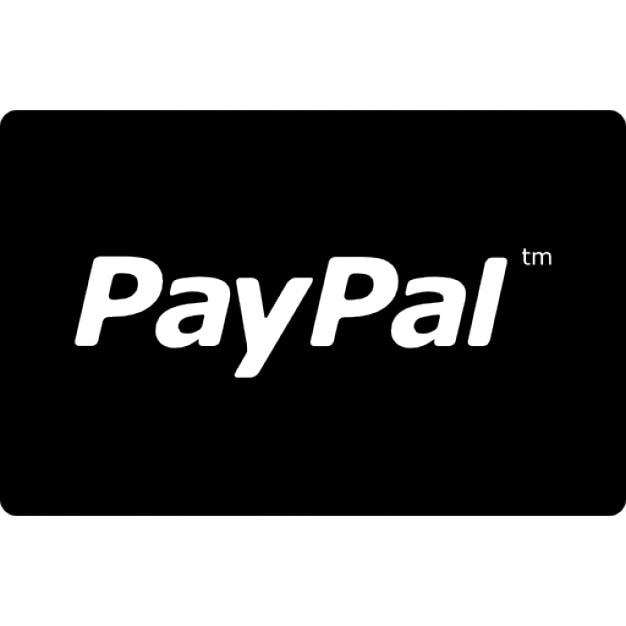 If you'd like to pledge to my Patreon you can do so below.